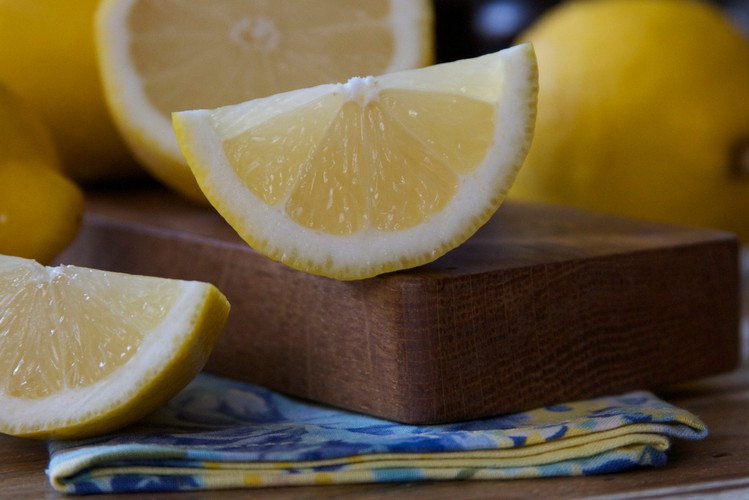 Lemons are one of our favorite ingredients to work with because they play so well with ingredients like ginger that it almost feels like adding lemon and ginger can make even the most bitter juice taste great suddenly.
If you're ever adding a lot of greens like kale to your juice, add some lemon + ginger and BAM, you've just activated a cheat code to make it a 5 star recipe.
(you may have noticed our top recipes have lemon and ginger in them)
It's definitely easy to go overboard and ruin a juice from too much lemon, so we tend to max out at 1 lemon per recipe. Don't be afraid to experiment, though, you may make a deliciously healthy lemonade.
Choosing Lemons
Good
Heavy for its size
Bright yellow in color
Firm and fine-textured, but a slight give to it when squeezed
Avoid
Discoloration
Squishy texture
Heavily dimpled/wrinkly peel
Juice Prep
The entire lemon (including the peel and seeds) can be juiced. Although it does add a slightly different flavor to your juice, it's worth trying out.
Rinse well if you're going to be juicing it with the peel.
Chop lemons into quarters and feed into the juicer chute.