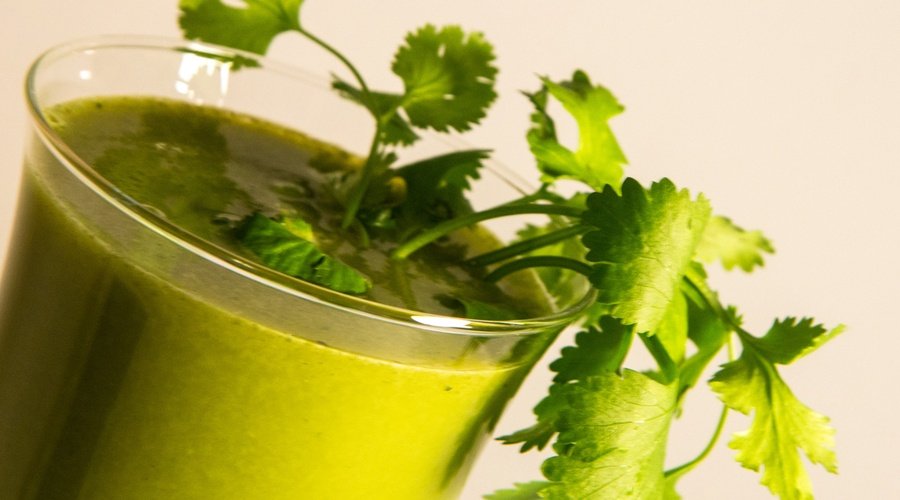 Kale is rich in vitamins and minerals such as calcium, potassium and iron. This makes it perfect for juicing!
Ingredients
Apple

1 medium (3" dia)

182g

Bell Pepper (red)

1 medium (approx 2-3/4" long, 2-1/2 dia.)

119g

Collard Greens

1 cup, chopped

36g
Directions
Process all ingredients in a juicer, shake or stir and serve.
Ratings
{$ total_ratings $}
total
User Reviews
{$ totalItems $}